Taking the Pain Out of Case Management
Carelever's manage module helps you better manage your workers illness and injury cases with ease, by streamlining and automating your injury management program.
Designed to help simplify this historically complex area, Carelever's manage module helps by consolidating and storing all required documentation online and scheduling relevant activities and appointments so you can keep on top of every illness or injury case.
Using the Carelever manage module will allow you to
Have Flexibility
Case files and details are stored securely in the cloud, which means you can work online from anywhere, anytime, ensuring important details aren't forgotten – they can be added to the system wherever you are.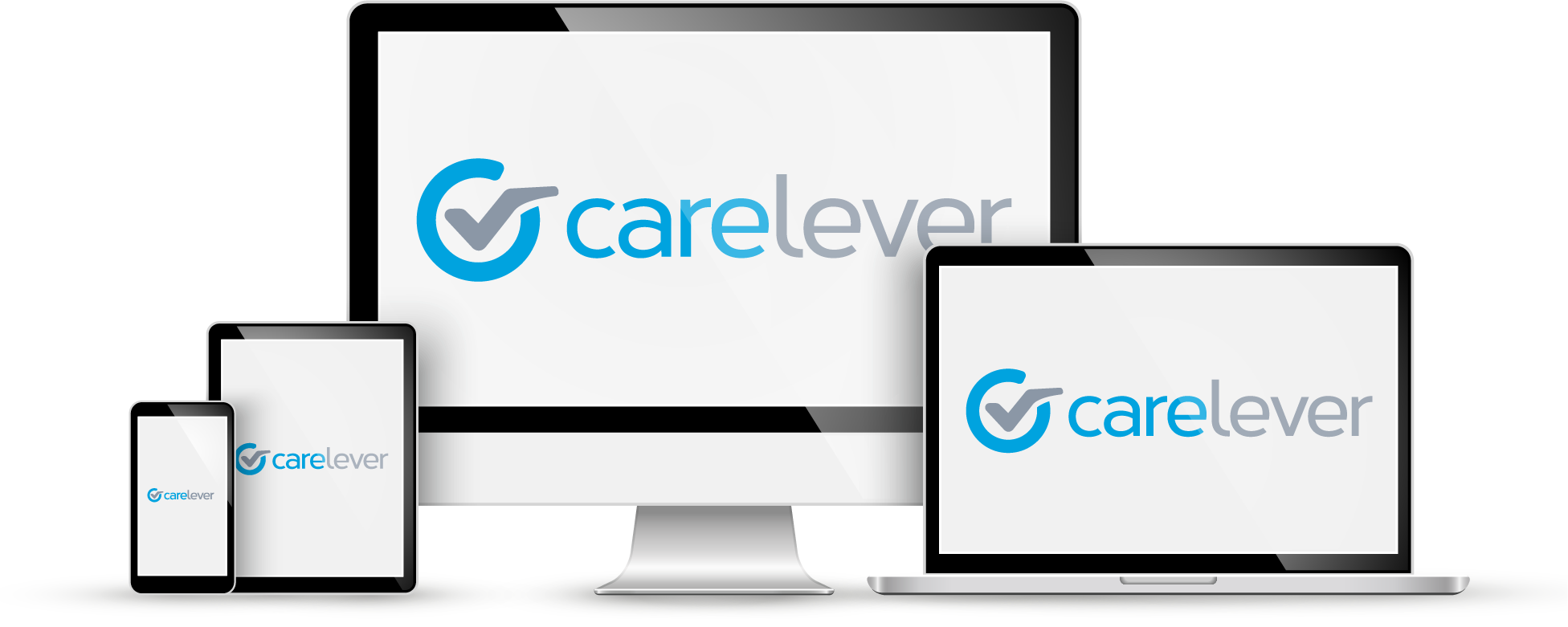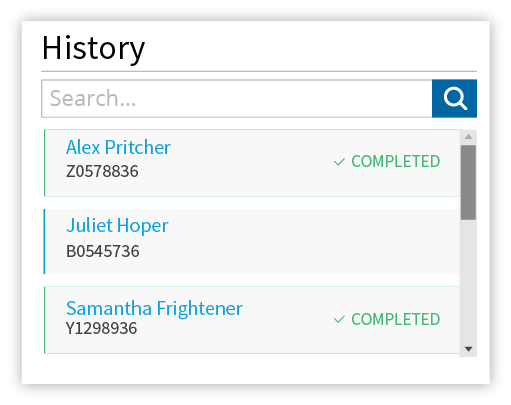 Manage Effectively
The ability to view all case details means that you're able to manage your health and injury cases more effectively and prioritise important tasks each day. Carelever manage will help ensure all your health and injury cases are on track and meeting your duty of care.
Get Organised
Carelever manage module is the central point for all occupational health records and data for your business. This allows you to keep your finger on the pulse at all times, with easy access to reports detailing all of your injury management programs, including costs and outcomes, with the click of a button.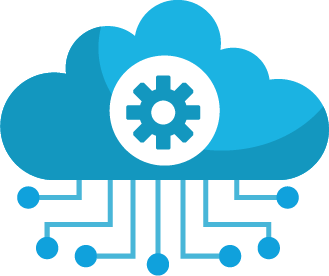 Get Ahead
The Carelever manage module incorporates sophisticated business intelligence and analytics that can provide the predictive outcome of injuries within your workforce. This means you are able to see likely scenarios ahead of time and plan for them accordingly.
Want to Learn More About Carelever?
Request a free live demo of the platform to show you how Carelever can streamline and automate your occupational health programs.